Our

Mission
We are a team of passionate property people on a mission to be a new breed of estate agent in your area.
At Cope & Co., we intertwine the strength of family values with professional expertise to guide every client towards their home and property objectives.
We pledge to understanding each client's individual journey and ensure that every step is personal, proficient, efficient and in harmony with their goals.
Empathy
We listen and learn, aiming to understand the unique goals and dreams of every client, ensuring our services are tailored to meet individual needs.
Integrity
As a family-owned business, our reputation means everything. We act with honesty, transparency and a commitment to doing what is best for our customers.
Excellence
Our goal is to forge long term relationships with our customers built on professionalism, excellent service, genuine care and mutual trust.
Community
We believe in the power of family and community. Every client has a different story and we celebrate every success as a shared achievement.
An Accurate Property Value
Setting An Accurate Market Price is Essential for Success
You cannot underestimate the importance of setting the correct market price for your property to achieve a successful sale or to maximize your rental income.
Our property experts know the local market like the back of their hand. They are always aware of fluctuating market trends as well as the supply of available properties and the demand from potential buyers and tenants. 
We Have 3 Different Ways to Find Out…
You can get a super quick computer-generated value, you can upload photos and submit a virtual valuation, or you can book a face-to-face valuation appointment. 
Instant Valuation
A quick sales valuation calculated by a computer algorithm based upon data sources such as land registry, historic prices and property portal data. The characteristics of the property aren't taken into account.
Perfect if you're just curious or want a general idea before having a more detailed assessment.
Virtual Valuation
A more detailed assessment carried out by our property expert. You complete some basic property details, let us know any other information that you consider relevant and even add pictures if you wish.
Send us the completed form and we'll send you a detailed market appraisal in 24 hours!
Valuation Visit
A traditional face to face appraisal carried out by our property expert who will visit your property and discuss your requirements. They will provide a detailed marketing plan to help to achieve the best price.
Ideal if you are committed to putting your property onto the market in the immediate future.
People First
A new home is far more than just money, bricks and mortar. It's a place to call your own and create unforgettable memories. It's an opportunity for growth and independence. It's a way of starting a new chapter, planning for the future, and building the life you want to live.
We are a friendly team of local property experts, selling and letting homes across the whole of Derbyshire and East Staffordshire. Our goal is to provide a first-class service and to offer a personal and proactive approach that we believe is paramount to helping our customers achieve property success.
When you buy, sell, let or rent through Cope & Co, you'll be working with professionals who understand the true value and importance of a home. We will support you at every stage of your property journey to help you achieve your individual objectives.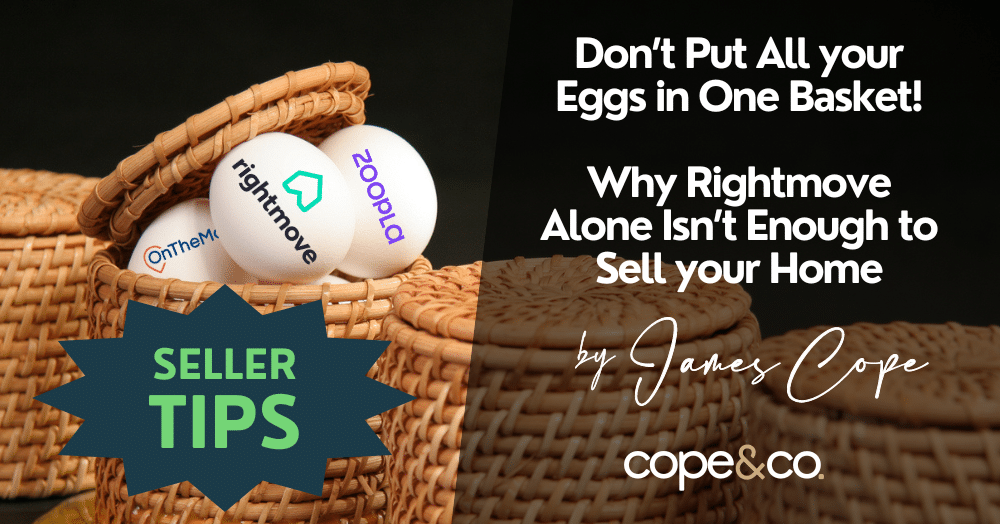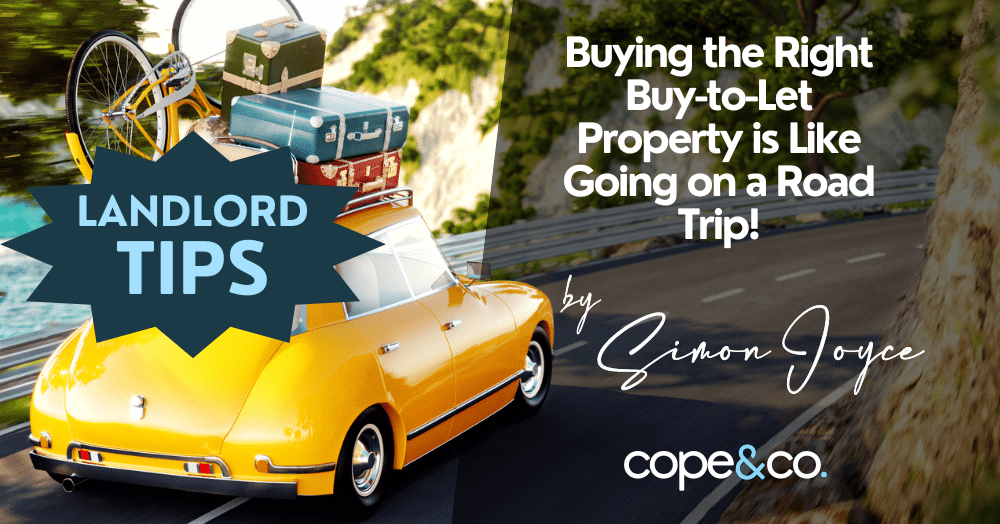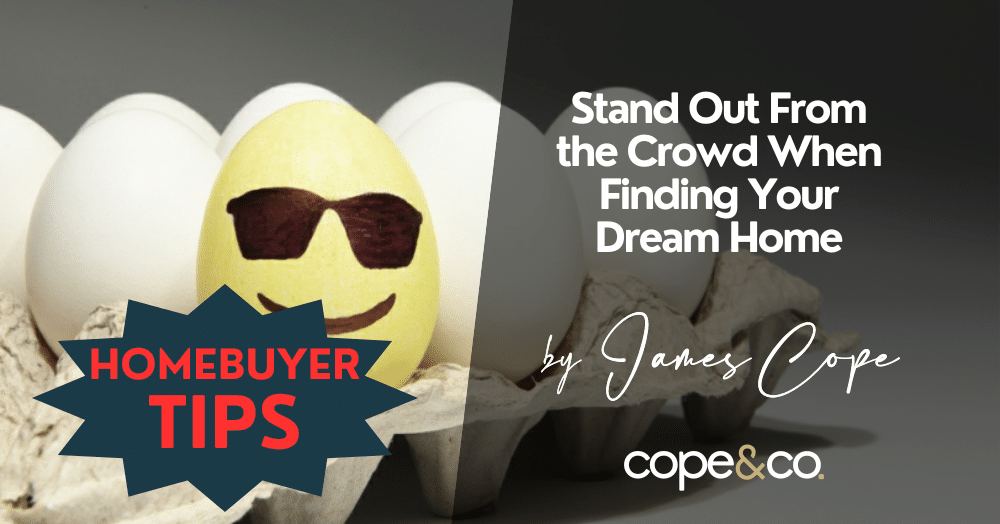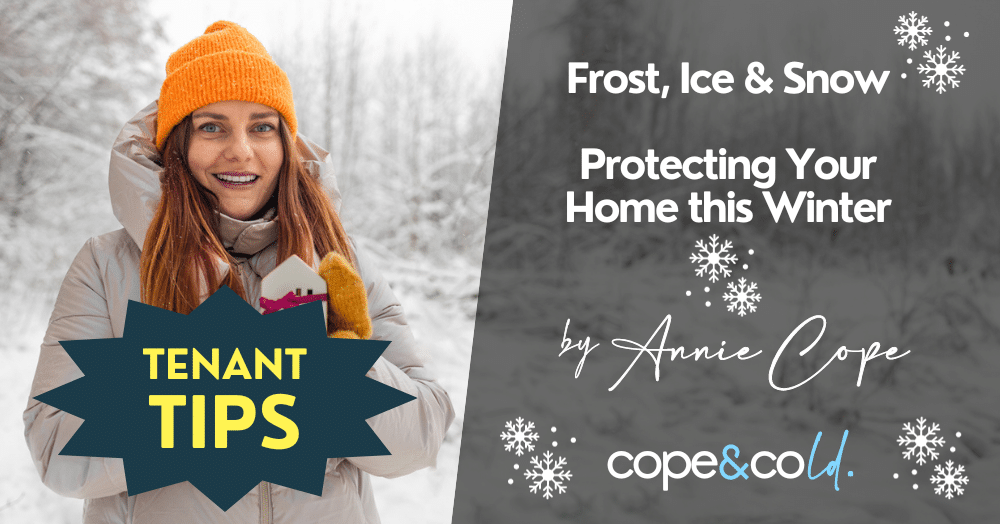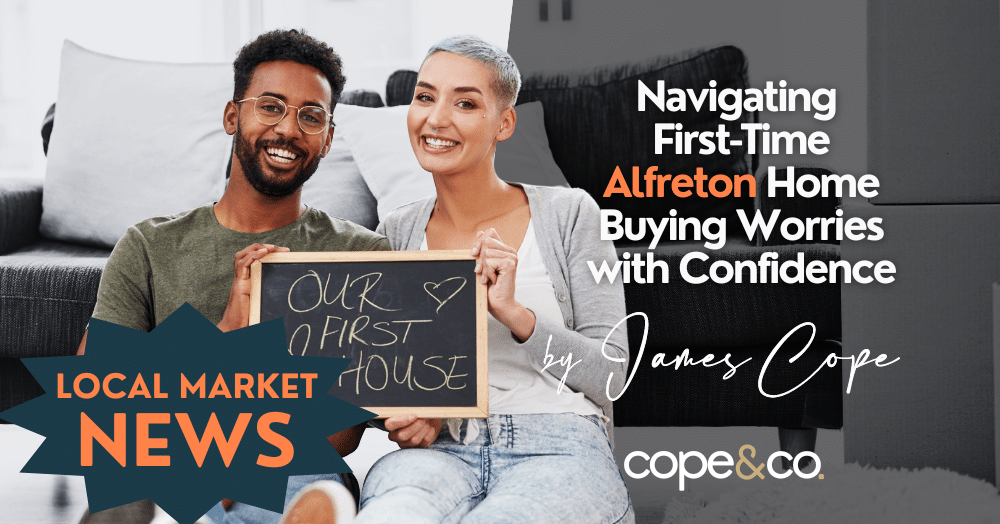 The Best Advice
Our Cope & Co advice hub is the font of all knowledge for tips, hacks and general guidance for landlords, sellers, buyers and tenants.
We care about our local community and our clients. Our property advice hub has been created with care and attention to ensure the right support is always available for everyone.
When you sell, let, buy or rent through Cope & Co, you'll be working with professionals who understand the true value and importance of a home. We will support you at every stage of your property journey to help you achieve your individual objectives.
OUR TEAM
Our experienced team can significantly simplify the often complex and stressful process of property transactions. In an industry that is fraught with legal intricacies, market uncertainties, and substantial financial implications, having a competent team by your side is essential to offer the necessary expertise and efficiency, helping to ensure that your property transaction proceeds as smoothly and as advantageously as possible.
Our Cope & Co team is not just a collection of individuals, but a cohesive unit with collective knowledge and experience that can provide you with a personal and comprehensive sales and lettings service.
Our team of  professionals are responsive, attentive, and diligent, transforming the potentially daunting property transaction into a manageable, even enjoyable, process.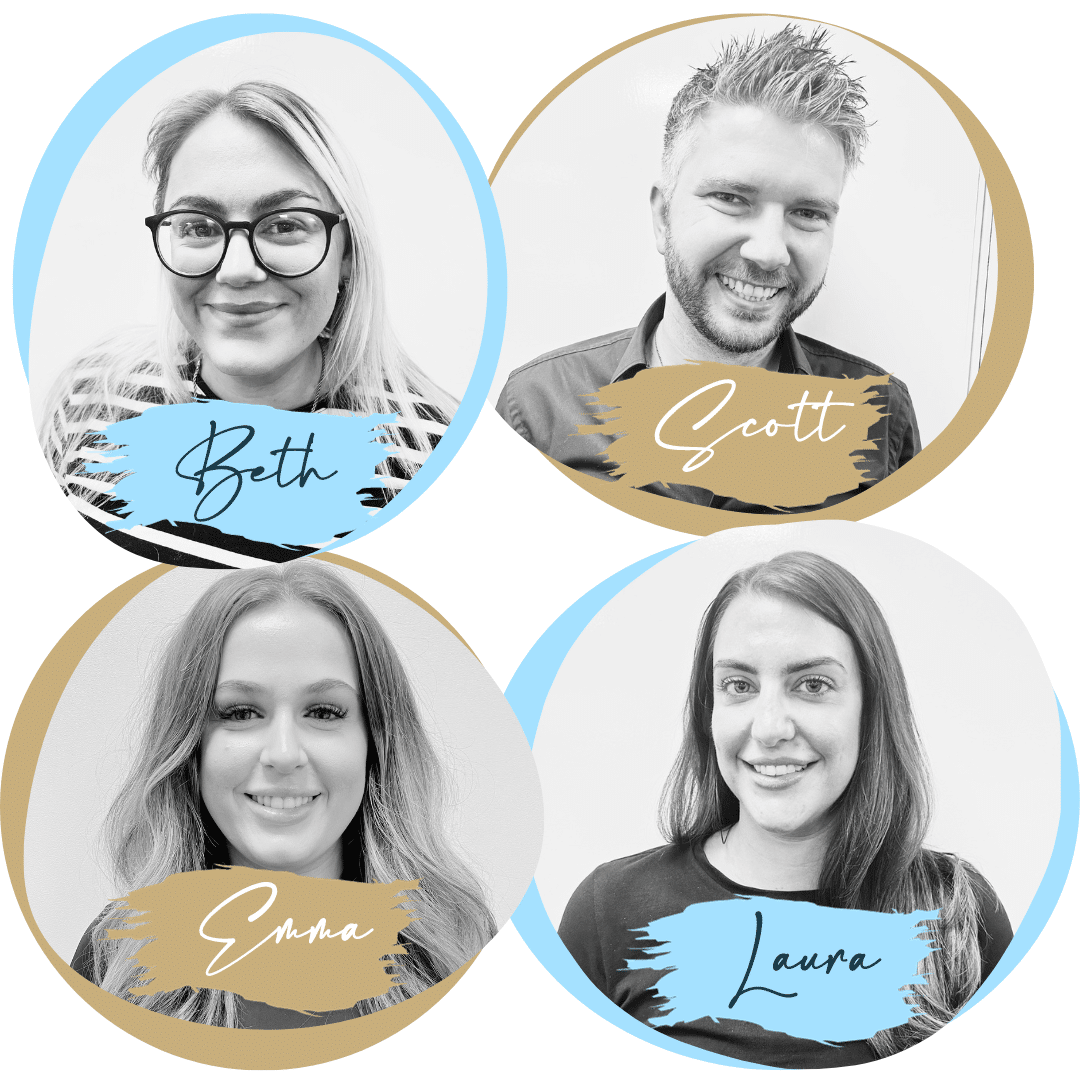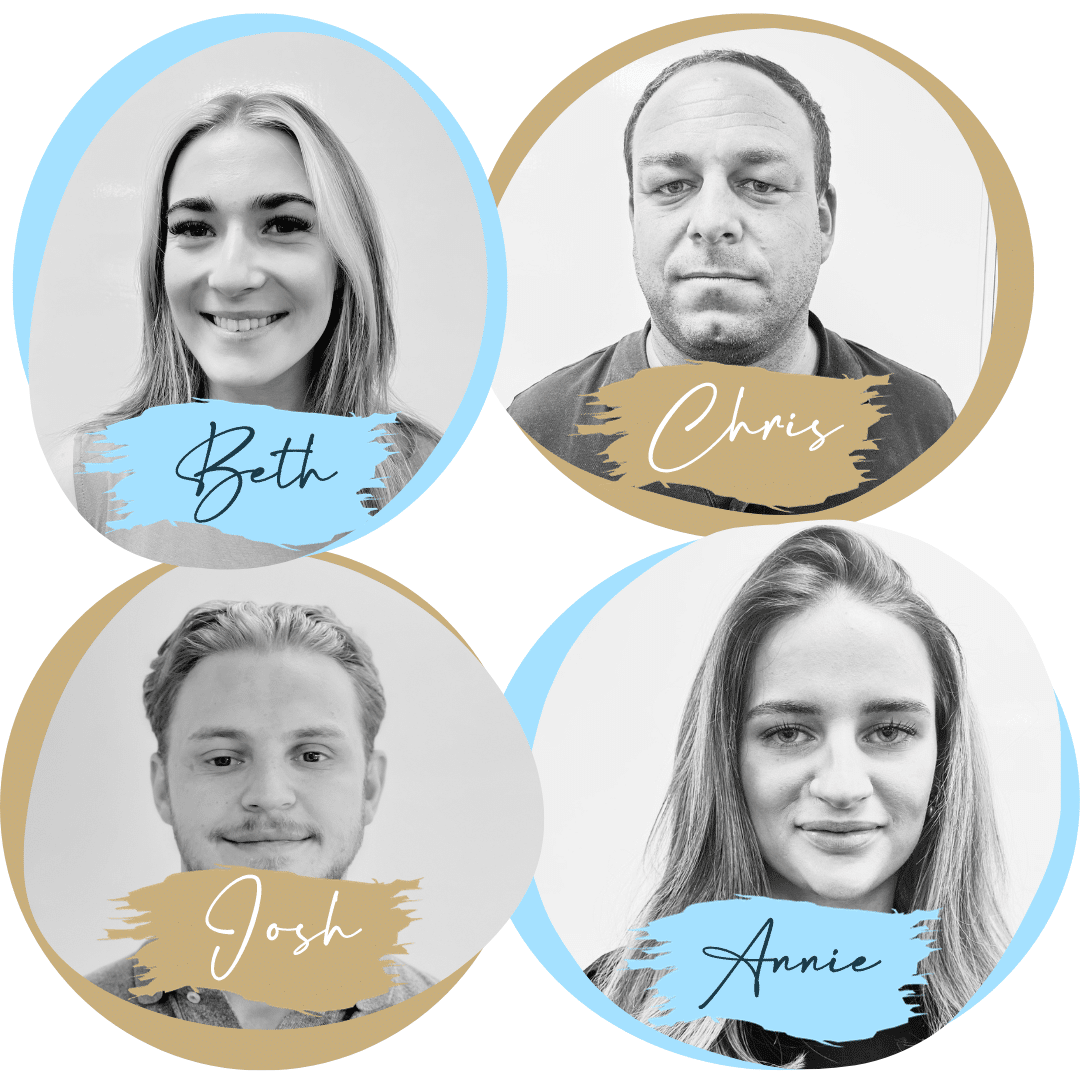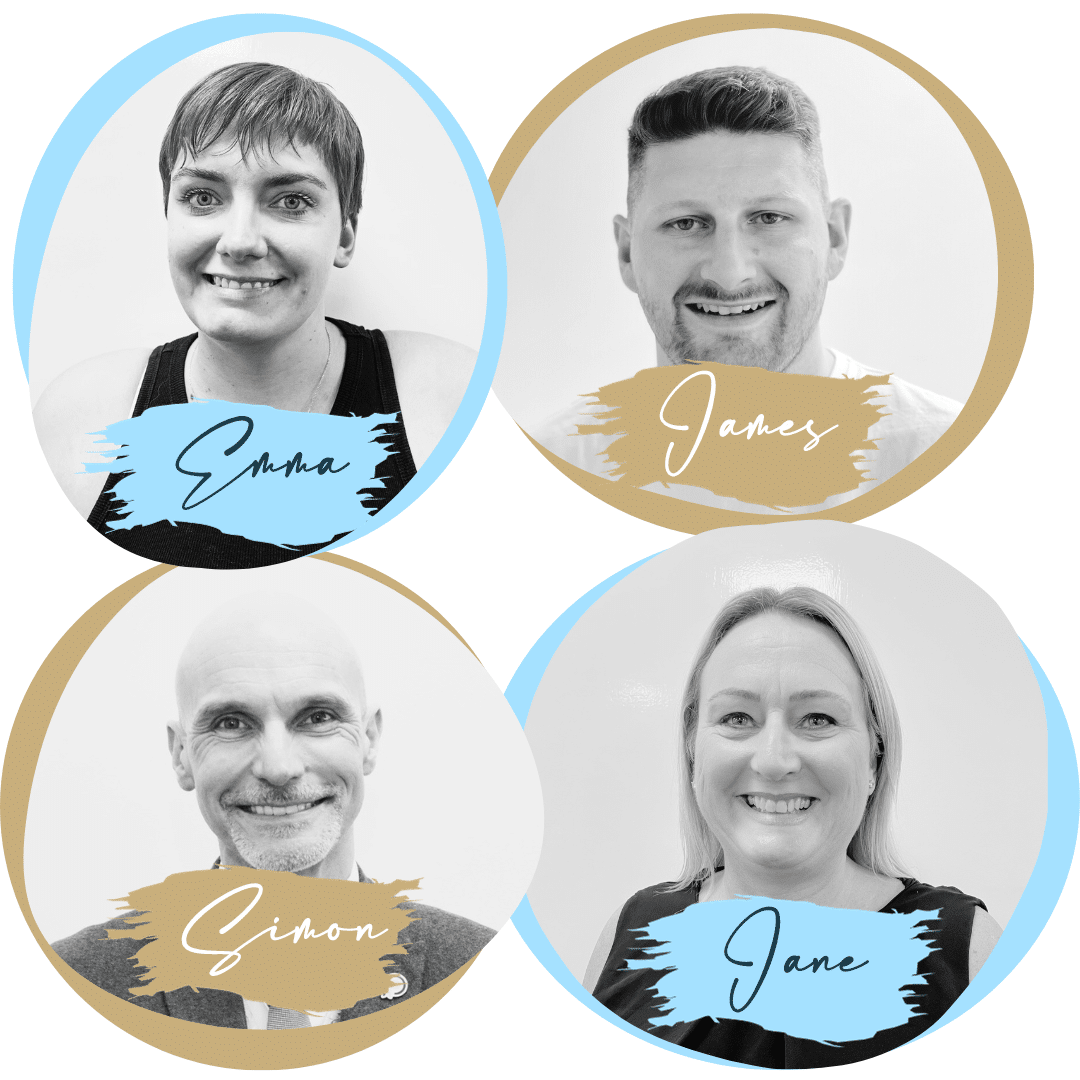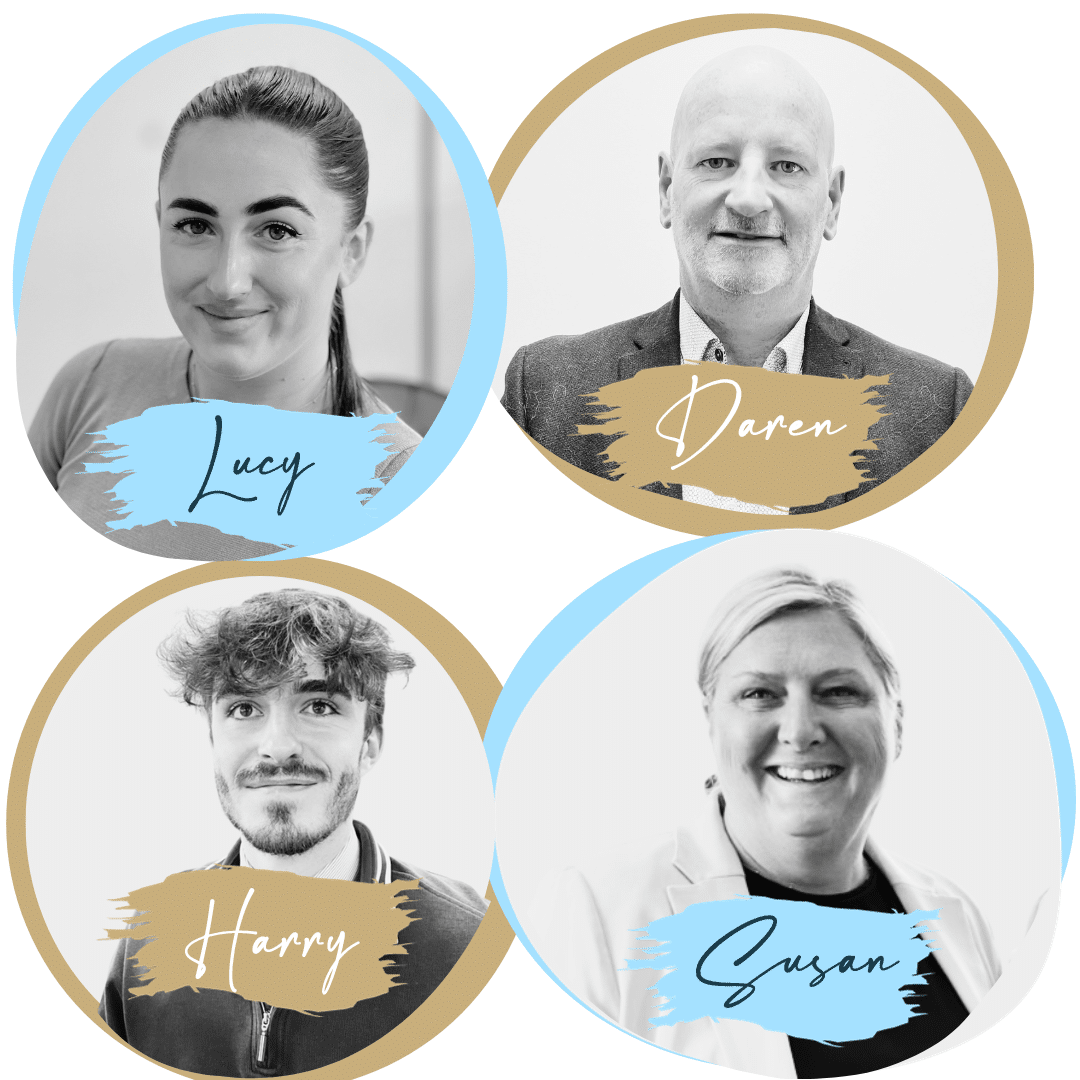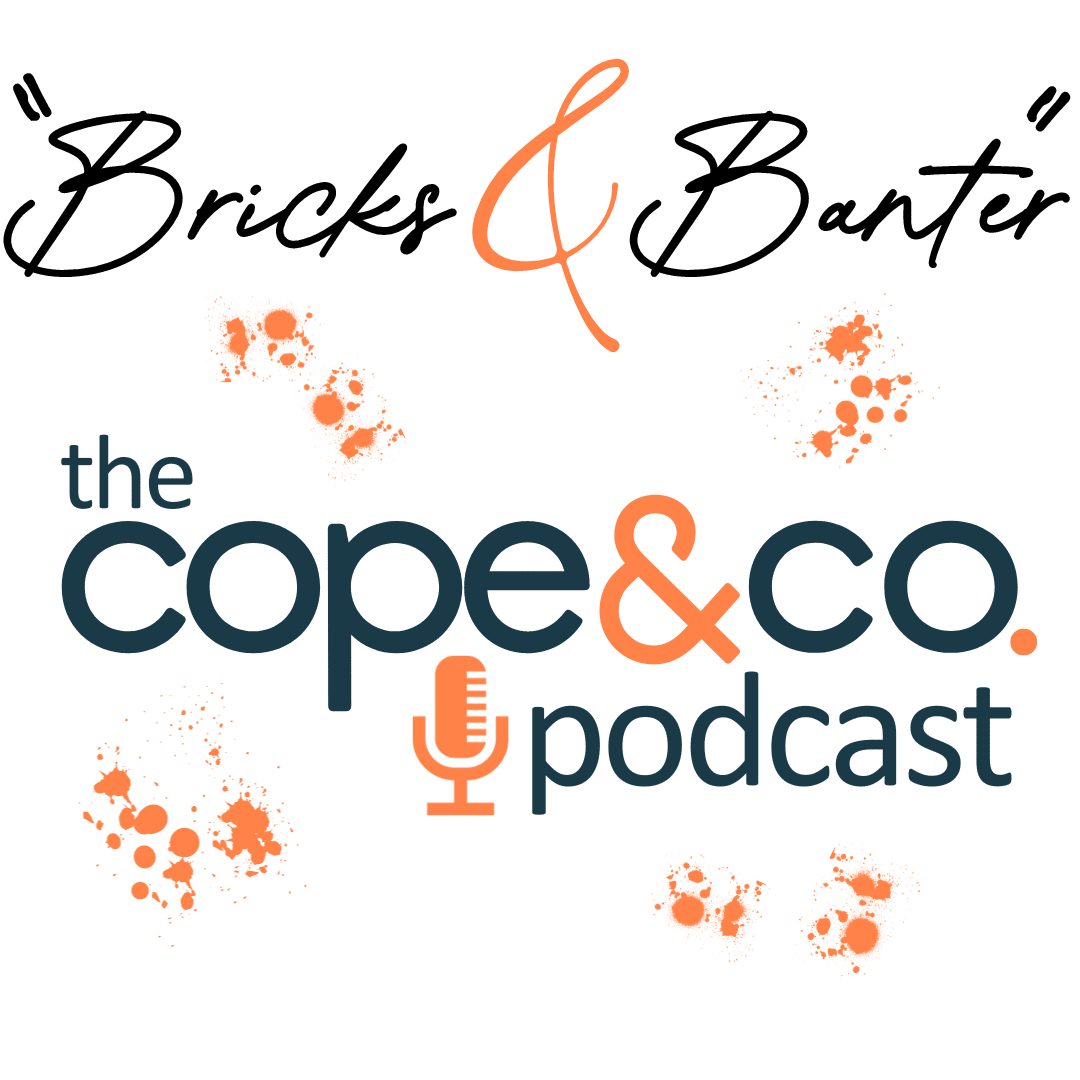 The 'Bricks & Banter' Podcast has been created to help share knowledge that is essential for everyone that has an interest in the property market.
We are passionate about giving sellers, landlords, buyers and tenants the right information to enable better property decisions to be made.
We often have a special guest on the show to offer expert opinions on all things property. Ranging from solicitors, accountants, mortgage brokers as well as successful property investors.
Each new episode drops every two weeks each Friday so subscribe to get an alert and we hope you enjoy the show.