Going Once… SOLD!
Auctions are so exciting!
Very high success rates and a legally binding sale on the day are all great reasons to sell your property at auction.
Why Sell at

 

Auction?
Selling a property is a big decision. We are therefore pleased to offer a complete range of property services so whatever your situation, our experienced and friendly team can offer you their honest advice and expertise to guide you through the process.
One way to sell your property is via an auction. At Cope & Co. we offer an auction service through SDL Auctions, a leading national auction company in the UK.
There are many advantages of selling your property by auction, it's flexible, quick and secure. You can choose the type of auction that best suits your circumstances, set your own timescale and with the purchaser either exchanging contracts or paying a reservation fee to secure the property, you know they are committed to their purchase.
What's more you can even sell your property for FREE, yes that's right, we really mean you can sell with NO FEES! 0% commission and no upfront costs to list your property.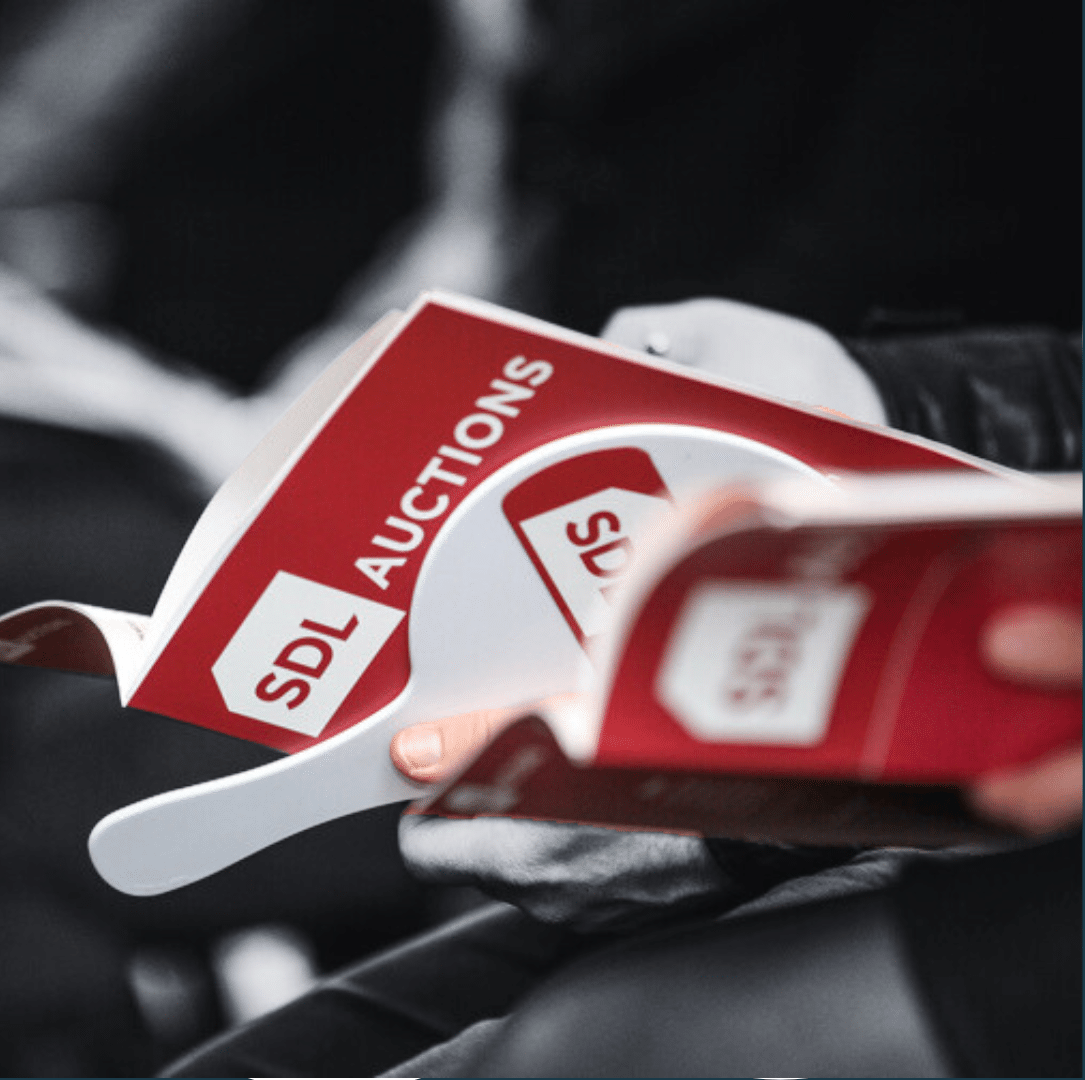 I watched as people started bidding. My heart was pounding as the bids got closer to the reserve price. Within a few seconds, the hammer went down and he shouted 'Sold'. I had sold my house in the blink of an eye!