Landlords
Our promise to you
To maximise the return on your buy-to-let investment and to keep both you and your property safe and compliant.
Are you getting

Market Rent?
Understanding 'Market Rent'
Market rent refers to the amount a landlord can reasonably expect to receive for their rental property, given current market conditions. It represents the equilibrium point where the supply of rental properties meets the demand from renters.
Determining the accurate market rent for a specific property depends on several factors including its size, condition, location, and the amenities it offers.
It's important for property investors to regularly assess whether their property's rent aligns with the current market. If the rent is below market rate, landlords could be missing out on potential revenue. Conversely, if it is above market rate, it may be challenging to attract and retain tenants.
We Have 3 Different Ways to Find Out…
You can get a super quick computer-generated value, you can upload photos and submit a virtual valuation, or you can book a face-to-face valuation appointment. 
Instant Valuation
A quick rental valuation calculated by a computer algorithm based upon data sources such as land registry, historic rents and property portal data. The characteristics of the property aren't taken into account.
Perfect if you're just curious or want a general idea before having a more detailed assessment.
Virtual Valuation
A more detailed assessment carried out by our lettings expert. You complete some basic property details, let us know any other information that you consider relevant and even add pictures if you wish.
Send us the completed form and we'll send you a detailed rental appraisal in 24 hours!
Valuation Visit
A traditional face to face appraisal carried out by our lettings expert who will visit your property and discuss your requirements. They will provide a detailed marketing plan to help to achieve the best outcome.
Ideal if you are committed to letting your property now or, potentially switching agents.
Essential

Rental Products
Rent Guarantee Protection
Get your rent paid, even if your tenant fails to pay. Nil excess and £100,000 Legal Cost Cover too.
Our market leading 'Landlord Disaster Recovery' ™ product will help you sleep at night.
Bespoke Landlord Insurance
Specialised Landlord Insurance designed to meet your specific buy-to-let requirements.
With Nil excess and accidental damage included and discounts for property portfolios.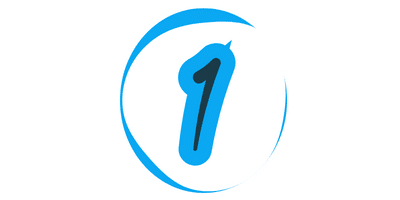 25 Years of Experience
At Cope & Co, we've seen it all!
As Professional Properties for over two decades, our team has nurtured hundreds of fantastic landlord relationships, let thousands of properties and implemented a multitude of new legislation into our robust processes.
Cope & Co is an independent, family owned and family run agency who you can trust to influence the success of your property investment which guiding you through the complicated maze of lettings legislation.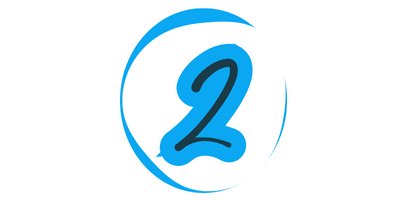 Exceptional Marketing
It's all about finding the right tenant for the right property.
We develop a marketing plan for each property that we let as different types of property benefit from different marking strategies. We will always ensure that your property stands out from the crowd and is always put in front of the best potential tenants.
The days of simply uploading a property to Rightmove and hoping for the best are long gone!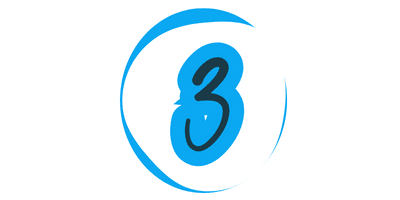 Bespoke Letting Services
Self managing your property may adversley affect your lifestyle!
The level of service and property management that you require will depend upon the day to day involvement that you want.
You can choose from our three standard service levels that best suit your needs and personal requirements. We can then 'tweak' these as necessary to design a service just for you.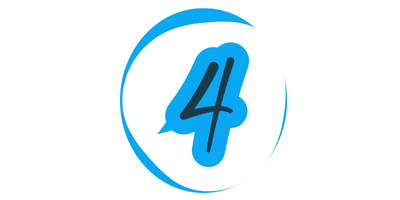 Inform and Educate
One of our most important roles as a letting agent is to keep our landlords updated with the latest news, legal changes and opportunities within the Private Rental Sector.
Our social media channels are updated regularly and our team are serial blog writers which also offer tips, guides and updates.
Don't forget our regular podcast too – 'Bricks and Banter' – if you prefer to listen to some lively chat from our team and guests.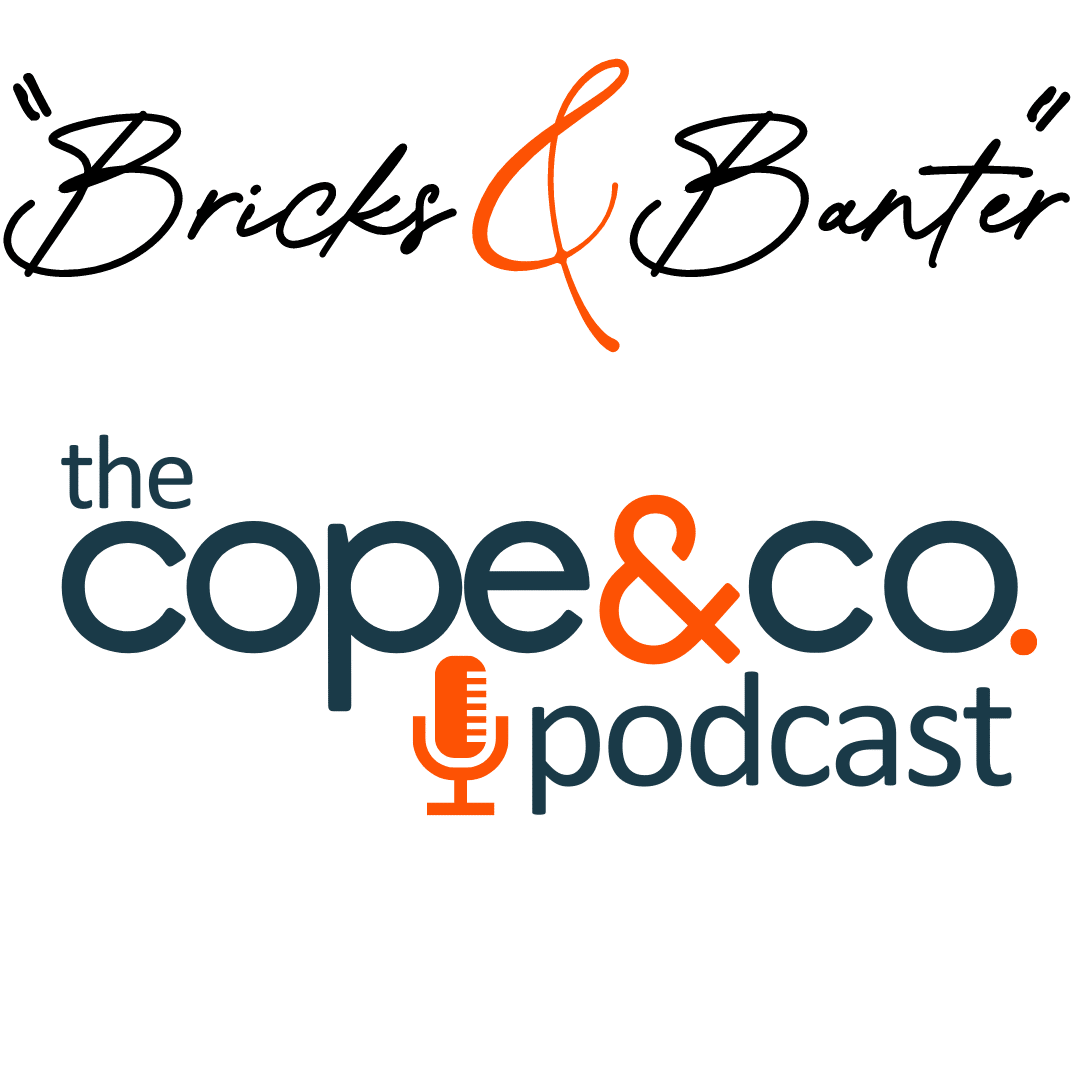 The 'Bricks & Banter' Podcast has been created to help share knowledge that is essential for everyone that has an interest in the property market.
We are passionate about giving sellers, landlords, buyers and tenants the right information to enable better property decisions to be made.
We often have a special guest on the show to offer expert opinions on all things property. Ranging from solicitors, accountants, mortgage brokers as well as successful property investors.
Each new episode drops every two weeks each Friday so subscribe to get an alert and we hope you enjoy the show.
Popular Landlord

Questions
In this section, we look at a number of frequently asked questions landlords ask our lettings team at Cope & Co.
How do you determine the market rent?
The determination of rental value is a detailed process.
We begin by conducting a thorough on-site assessment of your property, looking at factors like living space, the number of bedrooms and bathrooms, overall condition, any recent renovations, special amenities, and the energy efficiency rating. We then compare these features with similar properties in the same or similar neighborhoods together with rents that have been achieved.
Our agents stay updated on economic trends, employment rates, transportation developments, and other factors that can influence rental demand in the area.
Additionally, we use variuos tools and software that allow us to access real-time data and trends in the letting market.
Only when we have all of this data to hand are we able to provide an accurate market rent to advertise to potential tenants.
How do you market properties to potential tenants?
The success of property letting hinges significantly on both visibility and the ability to market the property to the right audience.
Beyond traditional methods, our agency incorporates technology such as virtual tours, 360-degree photographs, and, where required, drone footage. We try to offer potential tenants an immersive experience even before they visit the property.
We use an innovative property matching system within our business in which potential tenants register their individual requirements and are then notified of any new properties that come to market before any other digital advertising begins.
We are very active on social media showcasing our available properties to rent.
We collaborate with local businesses and relocation agents to source prospective tenants.
What checks do you perform on potential tenants?
The tenant referencing that we undertake is a comprehensive process.
We will ask for proof of ID and a basic credit report for each applicant even before we book them in for a viewing. Beyond these primary checks, we may check social media profiles or ask for personal references to gauge lifestyle and character.
We use the services of Let Alliance, a market leading tenant referencing company to conduct a thorough referencing check which will include more detailed credit histories, examining not just the score but any past bankruptcies, county court judgements, large debts, or patterns of late payments.
We also ensure the prospective tenant's reason for moving aligns with their references, ensuring there are no discrepancies in their story.
These all encompassing checks are designed to ensure that the ingoing tenant is the best candidate to rent your property offering you, and us, the best chance of a stress free tenancy.
How do you handle property maintenance?
Proactive maintenance is key.
Beyond reactive repairs, we schedule routine inspections every few months to catch potential issues early, saving long-term costs.These inspections also ensure that the tenants are adhering to the terms of the tenancy agreement.
Regular feedback from tenants also helps in understanding any latent issues which might not be immediately evident.
We ensure that all contractors in our network are vetted, licensed, and insured. If a repair is urgent, we have a 24/7 helpline for tenants to report the issue, ensuring it's resolved promptly.
We use a very comprehensive piece of software in which tenants can report issues and these can be accessed by all parties; tenant, contractor and landlord to see ongoing progress.
How will you handle rent collection and arrears?
Effective rent collection starts with setting clear expectations.
At the onset of the tenancy, tenants are provided with a detailed guide on payment methods, due dates, and late payment policies and consequences.
We use modern banking technologies for seamless rent transfers and reminders. We also pay landlords on a daily basis as soon as rent payments from tenants are cleared in our account.
In the case of arrears, we approach the situation empathetically, understanding if the tenant has genuine reasons for delay. If persistent, we then look into a structured payment plan or legal remedies if necessary.
We offer all landlords our 'Landlord Disaster Recovery' rent protection policy which is a market leading product which ensures that landlords still receive their rent, even if the tenant fails to pay. Details can be found on the 'Rent Guarantee' page of the website.
What is your fee structure?
Our fee structure is devised to ensure transparency and value.
Depending on the service package you opt for. Be it 'tenant find only', 'rent collection', or 'full management' service, there are varying fees.
None of our fees are hidden. We are letting agents, not secret agents! We understand that it is essential to have a clear fee structure to avoid any hidden surprises later.
It is a legal requirement for letting agents to display their fees on their website. If they don't, they may have something to hide!
Are you a member of a regulatory body?
Yes, our agency is a member of the United Kingdom Association of Letting Agents (UKALA) which means we adhere to high professional standards and are regularly audited. We are also members of The Property Ombudsman, a redress scheme for both landlords and tenants.
We use the the Deposit Protection Service (DPS) custodial tenancy deposit scheme to register and hold all deposits from tenants.
Membership to professional bodies ensures that we adhere to industry-best practices. These bodies often require their members to undertake continuous professional development, ensuring we're up-to-date with the latest legal changes, market trends, and innovative practices.
Our UKALA membership includes 'Client Money Protection' which safeguards any funds that you entrust with us.