Advice Hub
Advise.

Educate.

Inform.
Our extensive library of blogs are here to help you make your important property decisions
Choose your categories, or read everything!
Cope & Co. have offices in Derby, Burton-on-Trent and Alfreton and our blogs and articles are often location specific, so, once you click on a blog, you can then filter the categories you want to personalise your experience.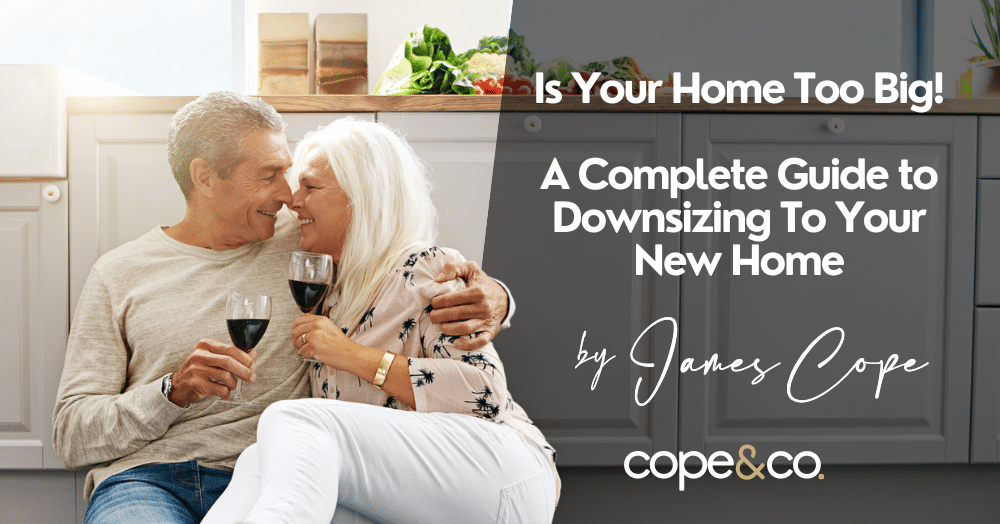 If you are downsizing your current home, there is so much more to consider than you could possibly imagine! Many stages of adult life brings about logical and compelling reasons to downsize. While no downsizing move is ever easy, both physically and emotionally, there...
For more great advice, tips and property chat, check out our podcast.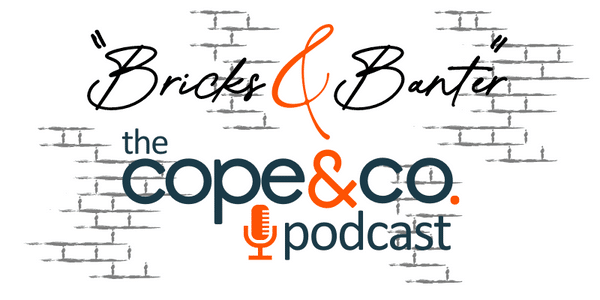 There comes a moment in every journey when it's time to evolve, embrace change and reaffirm our commitment to the future. It brings us immense pleasure to introduce you to our exhilarating new rebrand! Stay tuned for the excitement, and join us as we embark on this...